Next Chat Event
..


How this works
This is a basic 'spell' that will aid us in sending and directing healing energies to ourselves or our friends and loved ones. Intention is all you need, you need no prior experience in candle magic or healing
Green candles are used when needing help with physical health, for money problems , employment, growth, financial raises, fertility and focuses on the Heart Chakra
With tonight being a full moon it's a good time to set our intentions for what we would like to strengthen and increase.
To go ahead and join me , focus or light a green candle if you have one and / or visualize one in your mind's eye. As you do, repeat the names of those who are in need of this healing . You can either focus on their name or see their faces in your mind's eye. One you have done so repeat
''May this full moon bring blessings of __(insert here)__ for (name). We thank you, powers that be, Angels, Guardians, Higher Powers for this healing. And it harm none, so mote it be'' and gently see as a green light surrounds them , nourishing their energy field, healing where they need healing and giving them  strength they need.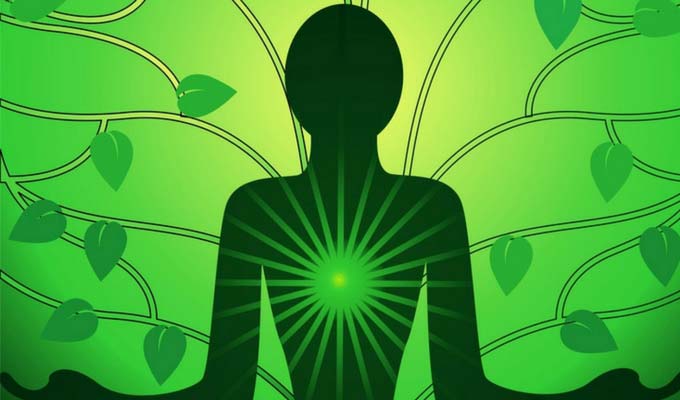 Once you are done you can repeat this for another person with their permission.
In cases where you can't get permission it helps to ask their guides/angels to only send what is needed for their highest good. It can't harm them at all, it's always just nice to ask first
You are also welcome to do this another way, by posting the initials of the person who needs this healing, below
Intention is powerful, it's all we need.

_________________

Cloud

Psychic Reader





Zodiac

:

Posts

: 3816


Points

: 9080


Times User Thanked:

: 142


Join date

: 2018-01-12



H.S ~ M.L ~ C.L ~ C.F ~ M.B
S.K ~ D.M ~ L.J ~ D.M ~ S.N
M.S ~ S.W ~ C.M ~ D.B ~ D.W~ T.S
_________________

Cloud

Psychic Reader





Zodiac

:

Posts

: 3816


Points

: 9080


Times User Thanked:

: 142


Join date

: 2018-01-12





Similar topics
---
Permissions in this forum:
You
cannot
reply to topics in this forum