Next Chat Event
..

There is this song that I dedicated to my very special loved one, someone I care a lot, and someone I feel a particular connection... he was very touched about this gift and put it on a CD along with another of his favorite music.
I told him .. we don't have a picture together but whenever you listen to this song just think about me.. I'll do the same .. just like when you look at a photo but instead you look at this with your emotions and bring back memories

I don't listen to the song very much and I haven't hear it in a long time.. but a few weeks ago while shopping at my local store, they played it. I stopped and said wow! .. it's not like a super popular tune (at least according to me!) so I was kind of surprised.. immediately thought about this person.. and mentally said "hey, hi there.. I miss you
"
On those days I was thinking about him more than often .. I was having dreams and overall missing him a lot. So, in my heart it felt good to listen to it. We are separated by a long distance.. and this really shatters me.. Even with my everyday activities keeping me occupied, at the end of they day I always bring him to my mind. So, yes.. it's definitely an everyday "thinking about you" kind of person.
My heart just won't ever let go.
We are both in different paths right now and we don't talk much but thanks to social media we can "peek" on each other lives. Every part of this song represents so well how I feel about him and I know it also makes sense to him .. it makes me emotional to listen to it ..
I have heard this song again 3 more times, at the same place,.. it always starts playing shortly after I arrive so I get to hear the entire song. I know people's perspectives are different but to me.. this is more than simple coincidence I would like to believe that he remembers me as much as I do.
Intuition says there is something he wants to say but it's not going to because he doesn't want to "make noise in my life" (he told me that once) .. I don't want to create a problem on his life either so .. I guess, meanwhile .. cause I know this separation is a "period that will pass", I am going to have to trust in this signs. Like the song says.. ."Up on melancholy hill ..sits a manatee.. Just looking out for the day When you're close to me When you're close to me"
I trust one day the distance between my dreams and the reality will be zero.. so we can meet again. Music connecting souls..

Do you believe this are true messages?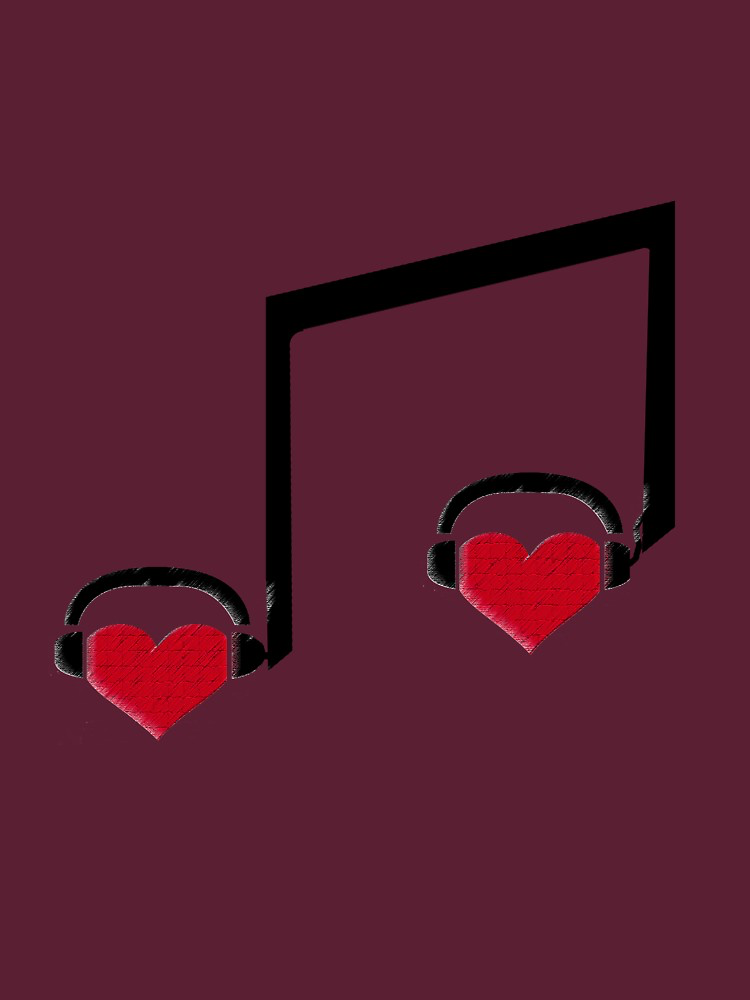 Last edited by Peace2all on Wed Mar 27, 2019 6:24 am; edited 2 times in total

Peace2all

Member





Posts

: 60


Points

: 264


Times User Thanked:

: 12


Join date

: 2019-02-18



Yes I do

I believe signs can come in so many forms and we can receive them from friends and family who are far from us (and alive) in the same way we can receive signs from those who have passed away
I had a friend in another country and I told her i'd give her signs when we couldn't talk to one another..... she saw them each time I told her i'd send her one...... some were subtle but I find songs are bigger signs, if it's repeating in stores you go in, if it comes on when you're thinking about your friend.. it's a sign and you can trust it... seems as though they are thinking of you too
Just remember, even though it may seem like a coincidence and even if we can't explain why it happens, there's so much that can't be explained that we can trust in. I'm a believer and funny enough, before I logged on this site today I was thinking of a friend and her favourite song came on the radio as soon as I turned it on
You'll meet again when the time is right, i'm glad you still have a chance to check in on each other at least
I know how important that is. For now , trust in those signs and enjoy the connection you still have though you'e physically apart
_________________

Cloud_Away

Away





Zodiac

:

Posts

: 3778


Points

: 8979


Times User Thanked:

: 130


Join date

: 2018-01-12



Good song by the way, that by the gorillaz?

I had this in my head yesterday lol. there's no such thing as a coincidence anymore, how odd

Haha.... now it's stuck in my mind again.

Hope you hear from them soon.


_________________

Cloud_Away

Away





Zodiac

:

Posts

: 3778


Points

: 8979


Times User Thanked:

: 130


Join date

: 2018-01-12



This is wonderful! Thanks so much for sharing your story and kind comments!! They sure cheer me up! And YES.. It is that song from Gorillaz (great band by the way)
So.. is it a popular tune do you thing? It's from 2010
I wanted to add another thing to my previous post.. We were having a long long conversation over the phone and at one moment he said no matter how far the distance: mountains, lakes, canyons, love can always reach out.. a few days later I thought about dedicating this song to him .. and I thought about sending him the video. But the video made for this song didn't make much sense to me so I decided to put up my own and found other images.
This one had mountains, lakes and canyons!!!!!
and I didn't search for that!.. it happened to pop up while navigating on the internet.
When I added the song and put it together everything matched so perfectly well.. I got the goosebumps! Yeah it's special for me. And it has been stuck in my mind as well! Coincidence or not

∞
" Music does a lot of things for a lot of people. It's transporting, for sure. It can take you right back, years back, to the very moment certain things happened in your life. It's uplifting, it's encouraging, it's strengthening. Aretha Franklin"


Peace2all

Member





Posts

: 60


Points

: 264


Times User Thanked:

: 12


Join date

: 2019-02-18



Have you had any more signs?

_________________

Cloud_Away

Away





Zodiac

:

Posts

: 3778


Points

: 8979


Times User Thanked:

: 130


Join date

: 2018-01-12



I do!!
Especially on those days when I miss him most.. I don't know ..I happen to stumble to this type of posts.. Without googling anything ..Just popping on the wall of my social media pages!
And the 11;11 is like insane sometimes!! I always get that!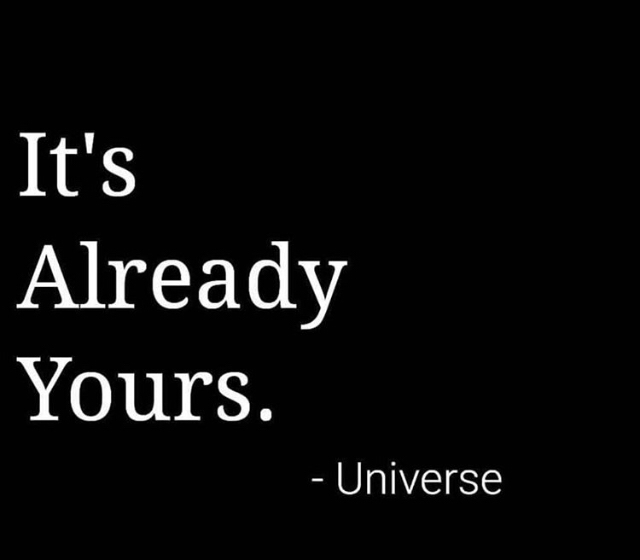 Sent from Topic'it App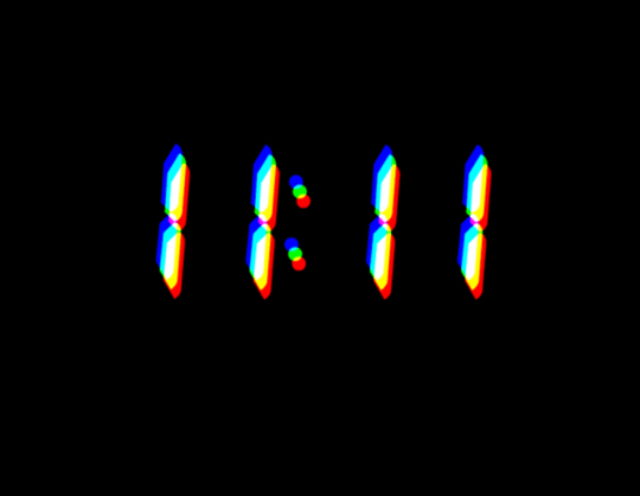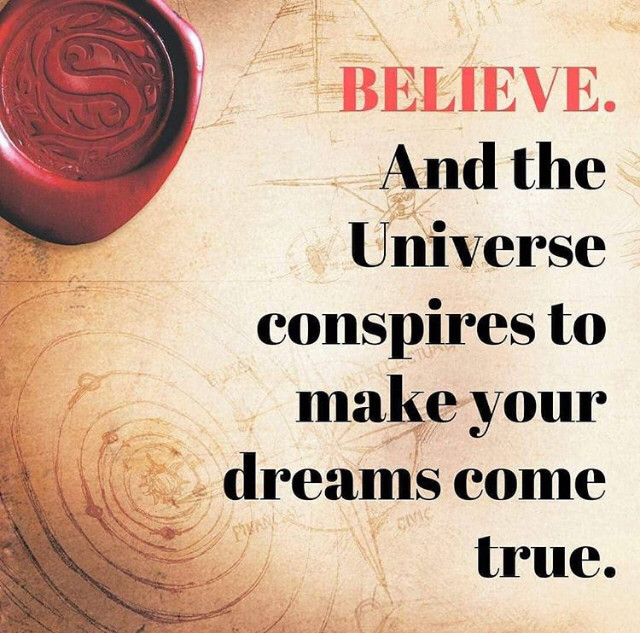 Peace2all

Member





Posts

: 60


Points

: 264


Times User Thanked:

: 12


Join date

: 2019-02-18



musicc can giv me vibss wear it can frzee me lk a zobbiee it can evn hymss it
can
be my thru visson is 1 it can giv me big vibss it can wear im lk a zobbie it can
runnin up hill is a song it can frezzee me to its lk song is prestt remotee im stuckk i can not moe i can not

dream jo

Loyal Member





Zodiac

:

Posts

: 178


Points

: 691


Times User Thanked:

: 1


Join date

: 2018-03-30


Location

: dreams





Similar topics
---
Permissions in this forum:
You
cannot
reply to topics in this forum