Next Chat Event
..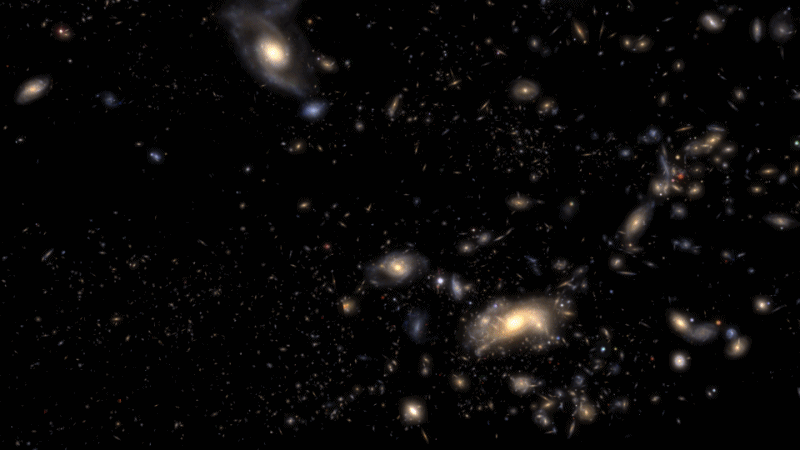 The Universe will always provide for your needs and your loved ones' needs... trust in it, even if you feel like you've lost your faith
and it feels like you couldn't possibly sink any further....
Maybe it will come later than you expected but it will come to you without fail
Maybe the help won't come in the form of support you thought you'd receive, or from the person you thought it might be who would help you out.
But you will receive what you need, your needs will all be met... somehow, someday...
And whilst it's the hardest thing to be stuck in desperation , struggling,  waiting and fighting for resolutions and for your return of good karma, the day your problem(s) are sorted out will be the best. You will look back and see that the fight was worth it. The struggle was worth it
Don't give up ... Keep wishing on the stars and believing that you are worthy of having what you need and wish for. I think that anything that's wanted , that's for our highest good will come to us. If it isn't showing yet it doesn't mean it never will, it might just mean the time isn't right. Just don't quit on your goals. Don't give up on yourself


_________________

Cloud

Global Moderator





Zodiac

:

Posts

: 3744


Points

: 8880


Times User Thanked:

: 129


Join date

: 2018-01-12




---
Permissions in this forum:
You
cannot
reply to topics in this forum