Next Chat Event
..

Prayers needed
& Healing welcome
I've been in hospital (but on the mend) for the past couple of days and there's  a very unwell lady named Olive. She's on oxygen breathing support but kept refusing the put the mask on her face. They said her oxygen stats had gone down to 50 or something and she kept taking it off. The doctors called her family over and over (I couldn't not hear as I was right beside the desk) and they kept making excuses why they couldn't come (they were shopping, they were tired, they were at an event) but the doctor told them she's very ill and were hinting at them needing to come in as soon as possible
Before I left yesterday they said theyd put her on a care pathway for managing making her comfortable..rather than treating her... such as sedating her to help her and letting nature take it's course.. I dont think she will be going home. Dr told them to get in as soon as possible so they have a chance to see her, in her words.
So i'm asking for prayers for her please, her family did come in the end but I felt sad that her family were so hesitant to go in, it helped her to calm down the moment they walked in. I understand it's hard though to be faced with that and sometimes we just avoid all we can but still.. for the whole family please keep them in your prayers, Olive, the Angels will know who I mea.
thank you
_________________

Cloud

Psychic Reader





Zodiac

:

Posts

: 3816


Points

: 9080


Times User Thanked:

: 142


Join date

: 2018-01-12



Im not sure how to do healing, but I will talk to my angels and ask them to send her some healing for olive
_________________

astraldreamer

Forum Moderator





Zodiac

:

Posts

: 612


Points

: 1303


Times User Thanked:

: 41


Join date

: 2018-06-15


Location

: uk




Cloud_Guest.

Guest





Olive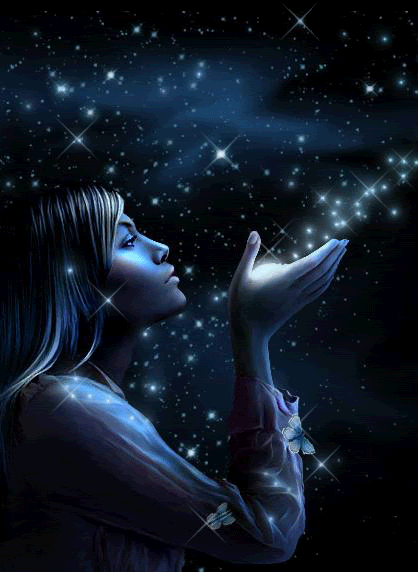 Sending Many Blessings, Healing, and Much, Much Love.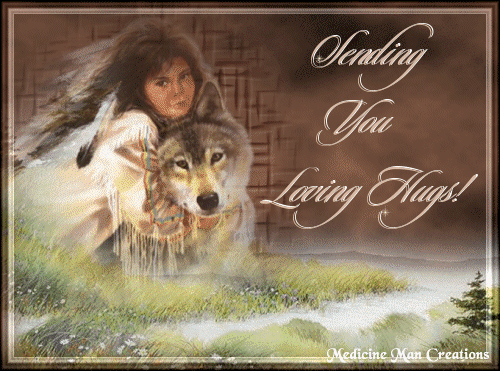 _________________

Dragon

Senior Administrator





Posts

: 3286


Points

: 14918


Times User Thanked:

: 204


Join date

: 2018-01-18



Thank you Dragon, you're a gem
_________________

Cloud

Psychic Reader





Zodiac

:

Posts

: 3816


Points

: 9080


Times User Thanked:

: 142


Join date

: 2018-01-12



Going to a spiritualist church later, so when they do the healing i will add Olive's Name

x
_________________

Purplemoon86

Forum Moderator





Zodiac

:

Posts

: 204


Points

: 812


Times User Thanked:

: 14


Join date

: 2018-02-20


Location

: The Moon



Purplemoon86 wrote:Going to a spiritualist church later, so when they do the healing i will add Olive's Name

x
_________________

Cloud

Psychic Reader





Zodiac

:

Posts

: 3816


Points

: 9080


Times User Thanked:

: 142


Join date

: 2018-01-12





Similar topics
---
Permissions in this forum:
You
can
reply to topics in this forum